Our robots
Postalgia robots hold a real pen, and drag it across the paper in exactly the way you would – just without the hand cramps!
That's what makes Postalgia handwritten messages authentic and indistinguishable from human handwriting.
Message variables
We founded Postalgia so that our customers could deliver the intimate feeling of a personal, handwritten card at scale.
We believe that every Postalgia card should be unique and individualized.
That's why there is no limit on how many variable fields you can use in your message; personalize the recipient name, the PS, or every single word.
Simply populate a spreadsheet with your variable fields – just like you would do with any mail merge – and our robots will swap in your variables.
For example:
"Thank you so much for [Gift Name]" becomes "Thank you so much for the wonderful bottle of wine" 
Handwriting and Signatures

Choose from one of our dozens of handwriting styles, or write in your own handwriting.
We offer handwriting styles ranging from neat to messy, from professional print to artistic script.
To write in your handwriting, we charge a one-time digitization fee, at which point your handwriting is available at no extra cost in perpetuity.
All you will need to do is print off and fill out our handwriting capture form, and send in a scan or clear photo of the form back to our team.
Contact us to learn more about digitizing your handwriting.
Letterheads and Images
We print all images on a full-colour, digital press.
All cards and letters come with custom printing – logos, letterheads, and/or photographs.
Note that all cards are printed full-bleed, and so any designs should include a safety zone of at least 1/8th of an inch on all sides.
Please use high definition images for sharpest results.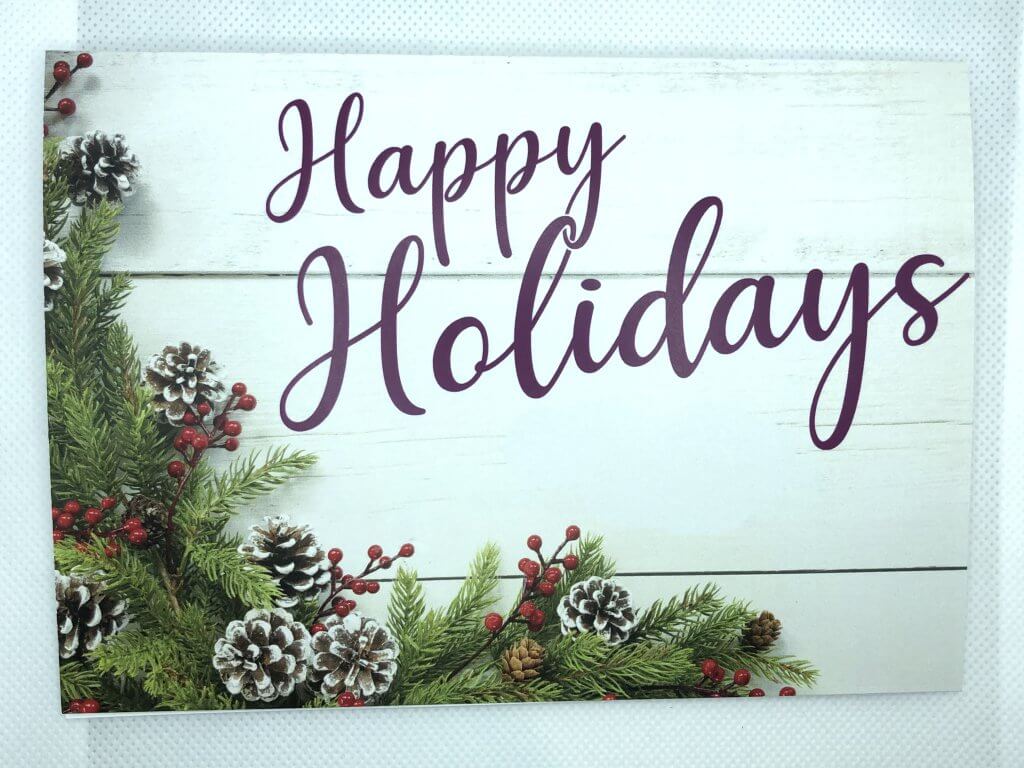 Media
Postalgia cards and letters are written on three types of media:
7″ x 10″ Executive Notepaper – white, 20 lb paper with printed letterhead on the same side as the handwriting.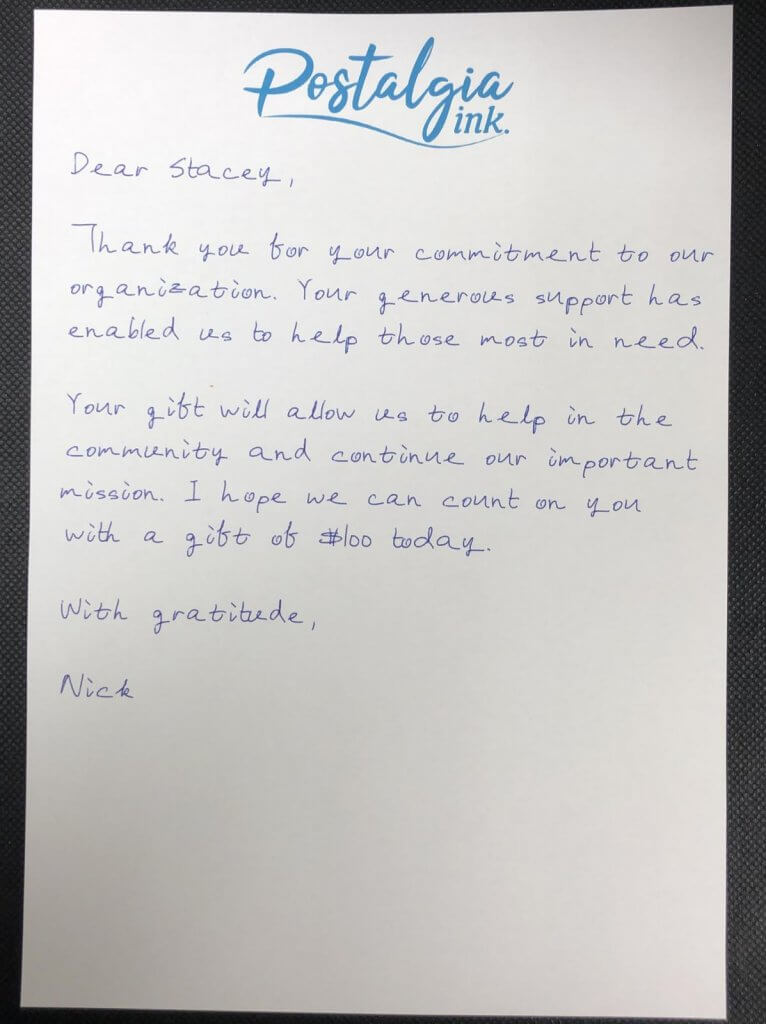 7″ x 5″ Postcard Style – 80 lb card-stock with a full color image on the side opposite the handwriting.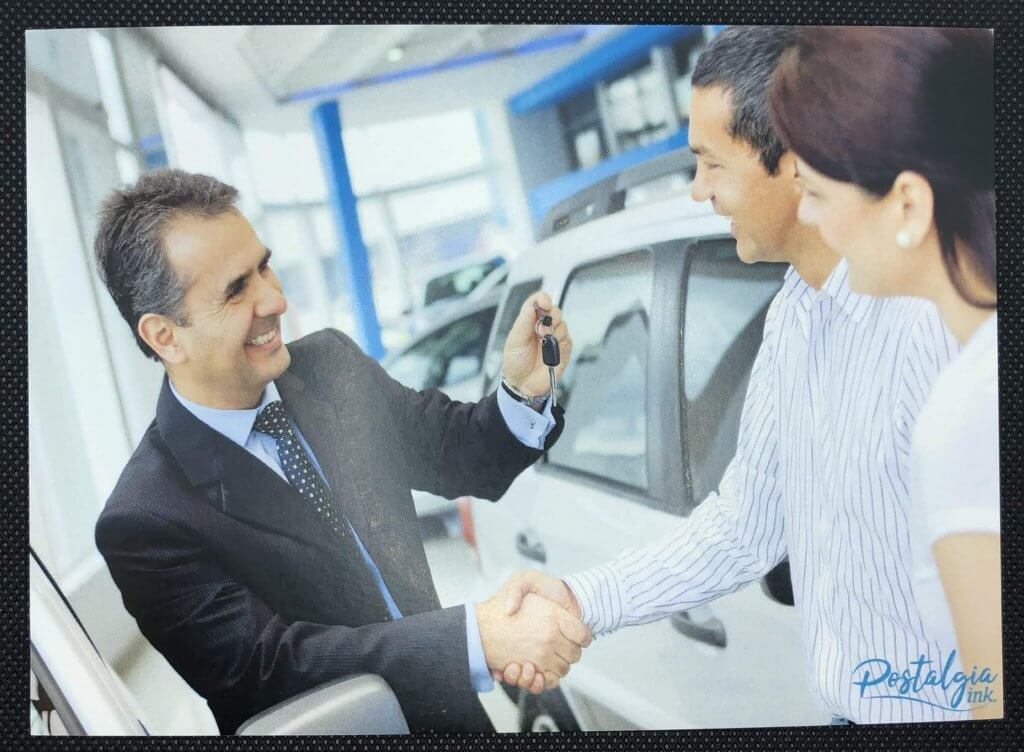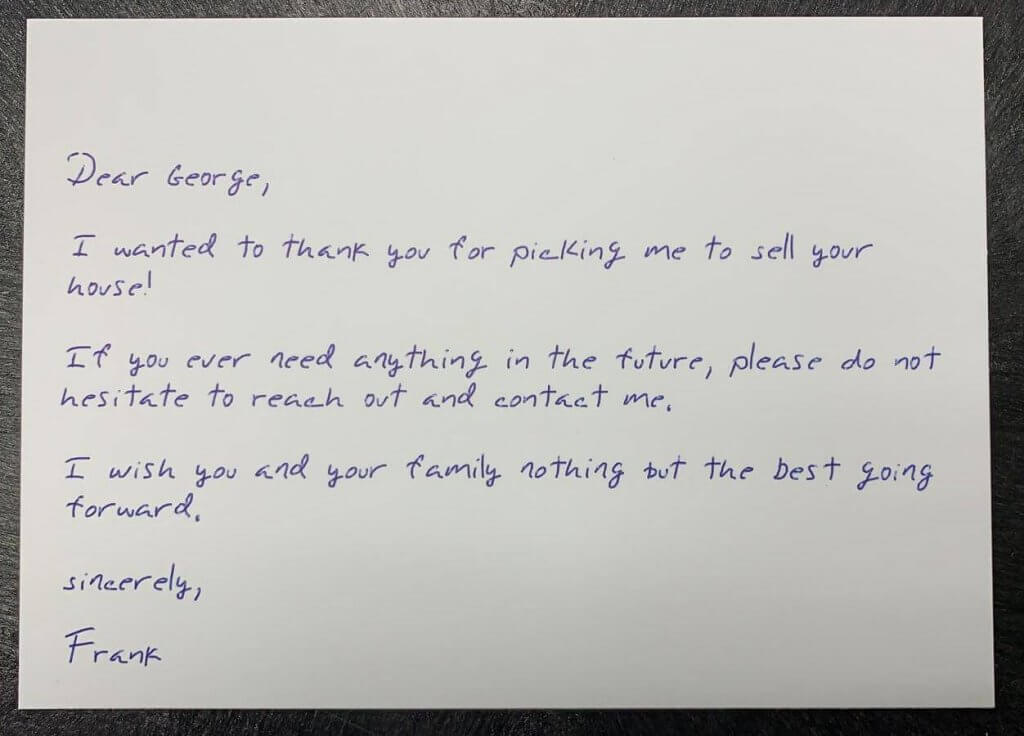 7″ x 10″ Tent Card Style –  80 lb card-stock, scored at the 5″ mark, folded with a full colour image on the outside, and your handwritten message on the inside.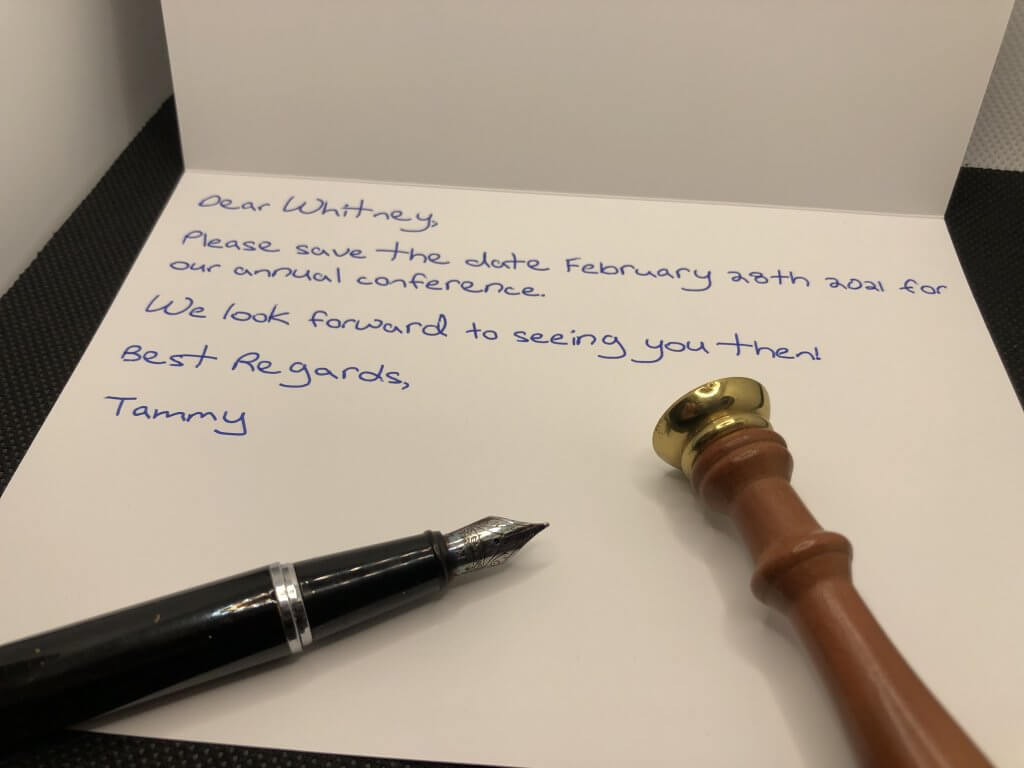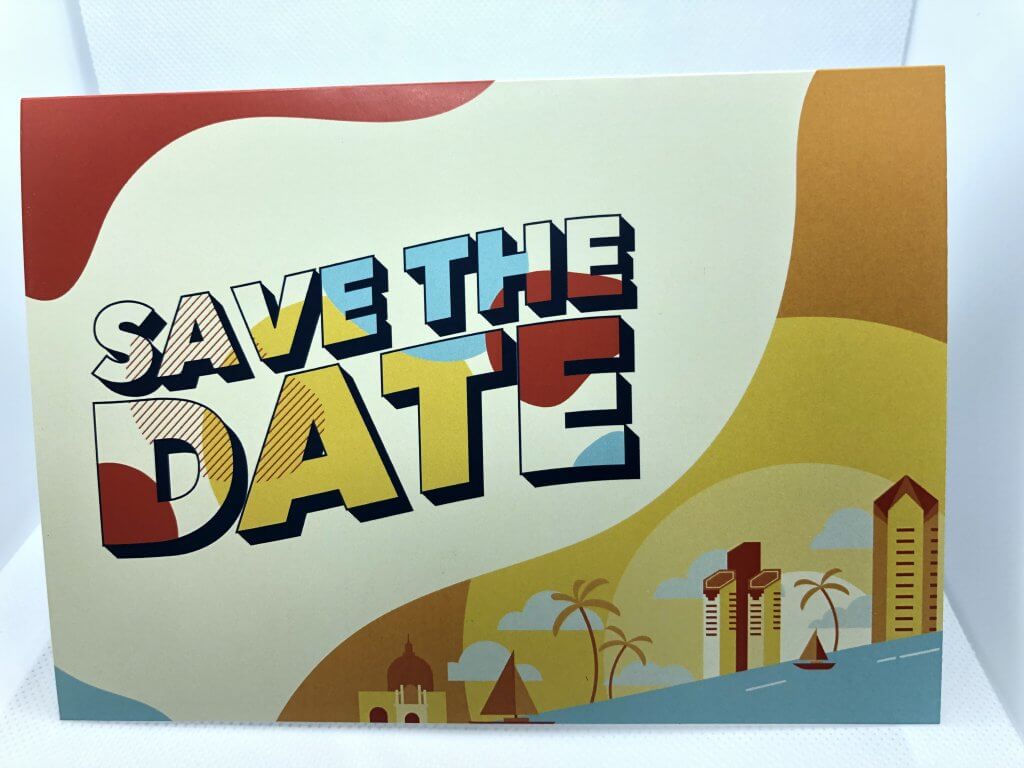 All Postalgia envelopes are 7.5″ wide and 5.5″ tall.