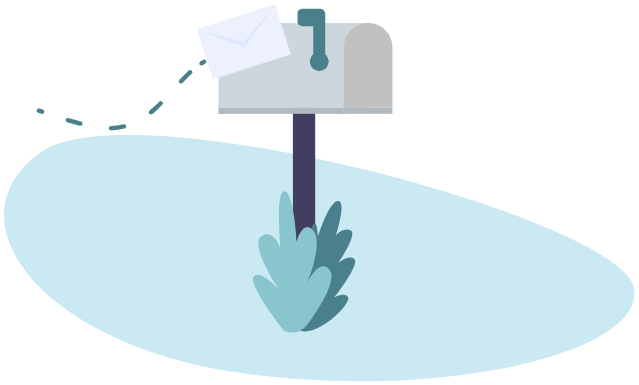 Pen. Paper. Robots.
Opening a handwritten letter is a special moment. Postalgia helps you produce them in large quantities, using robots that write with the personality of a human hand.
Send us your note and recipient list, and our robots put pen to paper. You'll be impressed, and your recipients will too.
See a Sample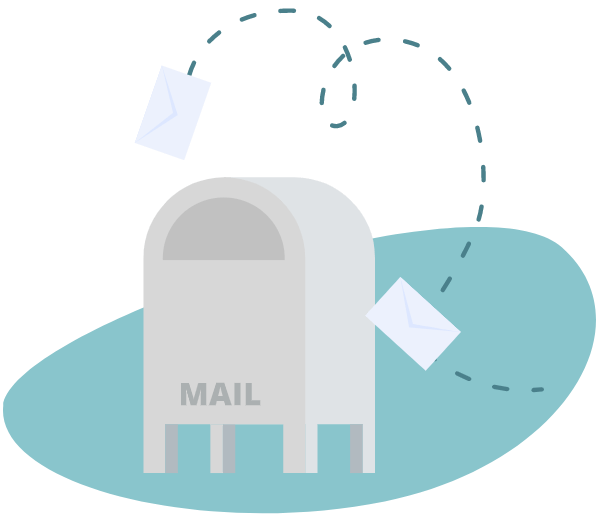 Fully personalized communication
See what you can do with Postalgia.
Refer to each recipient by name

Realistic writing, no two letters are the same

Add your own signature and customizations

Effortless delivery
Postalgia is an end-to-end mail service provider which means that in addition to producing beautiful handwritten notes, we offer a full catalogue of direct mail services. We have a dedicated knowledgeable team including certified Mail Design Professionals to ensure that every aspect of your mail pieces are meticulously crafted and compliant with postal standards.

We handwrite the notes and envelopes We seal and stamp the envelopes

We send to you or your recipients
---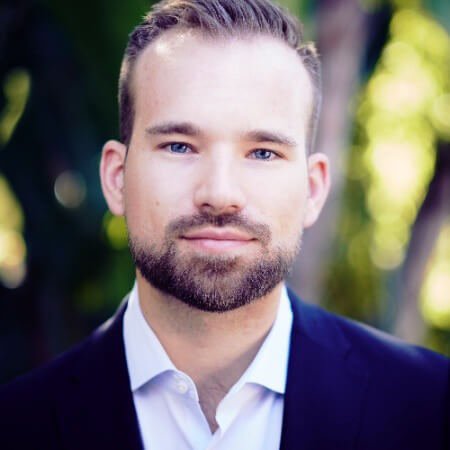 "At ZipRecruiter, we used Postalgia's cards to book meetings with high-value enterprise prospects. I was blown away by the response rate, including prospects specifically referencing the cards when Account Executives followed up, and the huge ROI."
Morgan Hayduk, Fmr Senior Manager, Marketing Partnerships @ ZipRecruiter

Request a Writing Sample!
Learn how Postalgia can transform marketing communication into a more personalized and engaging experience