Grab your voter's attention with handwritten notes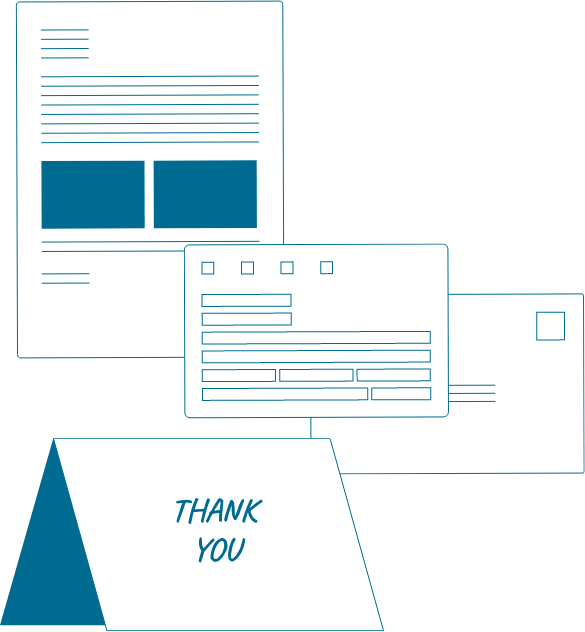 Whether you're raising funds for your next campaign, driving voters to the polls, or keeping constituents informed, Postalgia has a handwritten mail solution to help you win.
Using real ink, we'll design, print, write and mail your handwritten, personalized persuasion pieces, fundraising letters, donor and volunteer thank-you cards, and much more.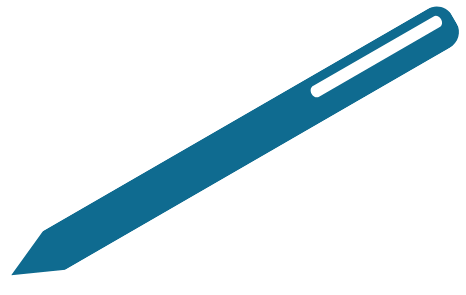 Highly customizable handwritten cards, notes, or letters for candidates, elected officials, and Political Action Committees (PACs).
Use unlimited variables – such as your donor's name, your voter's polling location, or the issue closest to your constituent's heart – to ensure that you're sending authentic, impactful communications.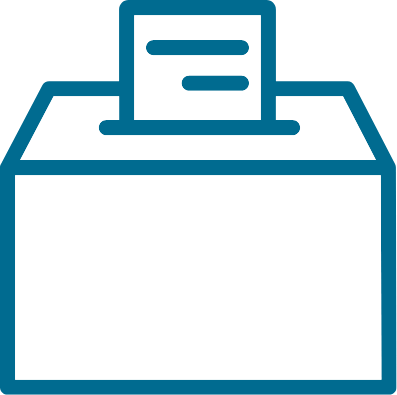 A handwritten letter instantly creates a memorable and personal connection with the recipient.
Every campaign we send is custom designed to stand out, to get opened, and to be read with the attention that only the handwritten card commands.
NOTECARD
A handwritten notecard adds a personal touch and tangibility, making it a memorable and effective way to build and maintain relationships.
OUTER ENVELOPE
A handwritten address practically guarantees your recipient will open the envelope. Handwriting can create a personal touch that distinguishes the envelope from others and catches the recipient's attention.
EXECUTIVE LETTER
An executive letter can convey professionalism, attention to detail, and personalization, making it a powerful tool for establishing and maintaining relationships with voters.
POSTCARD
A postcard is a simple yet effective way to strengthen relationships, build loyalty, and encourage donor support.
NEWSLETTER
A newsletter is an effective tool for keeping donors and voters engaged and informed about the latest campaign developments, which can lead to increased support and donations.
HOLIDAY CARD
Sending holiday cards is a powerful way to generate goodwill, strengthen relationships, and show appreciation to supporters.
Request a Writing
Sample Kit!
Learn how Postalgia can transform marketing communication into a more personalized and engaging experience.