Offer your clients the power of handwritten letters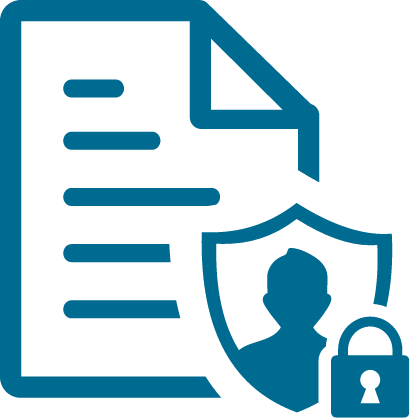 Data security is our top priority. We recognize the sensitivity and value of your data, and we go above and beyond to safeguard it. Our security protocols encompass robust methods to protect against unauthorized access and data breaches and to ensure the highest level of confidentiality and integrity throughout the entire process.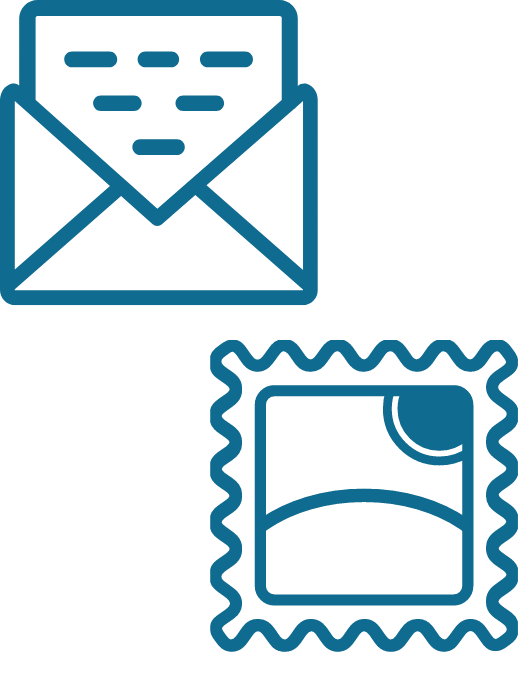 We are an end-to-end letter-shop offering our trademark handwriting service as well as full-range mail solutions.
Our services include stamping and sealing envelopes, folding and stuffing materials into envelopes, applying indicia for postage, and ensuring proper induction to USPS and Canada Post for timely delivery. We take care of the entire mail finishing process, ensuring that your pieces are prepared and presented professionally.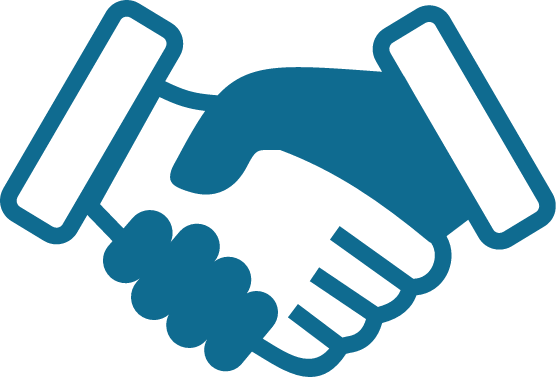 Our goal is to establish long-term partnerships with our clients, and we believe that offering competitive pricing, along with excellent service and quality, is a key aspect of achieving that. We are committed to finding the right balance between affordability and profitability to ensure a mutually beneficial relationship.
NOTECARD
Your client will find that a handwritten notecard adds a personal touch, making it a memorable and effective way to build and maintain relationships.
POSTCARD
A postcard is a simple yet effective way for clients to strengthen relationships, build loyalty, and encourage referrals.
EXECUTIVE LETTER
An executive letter with a handwritten touch can add professionalism, attention to detail, and personalization to the tried and true standard form letter.
NEWSLETTER
A newsletter is an effective tool to showcase your clients expertise and build credibility while staying top of mind for potential business opportunities.
TENTCARD
A tentcard is a versatile product for clients to send out during the holiday season, to express gratitude, and to simply reach out to customers.
OUTER ENVELOPE
Ensure your clients' triumph by utilizing the powerful tool of a handwritten envelope, renowned for its unmatched open rate.
CUSTOM CAMPAIGN
Collaborate with your client to build a campaign that fit the needs of their business.
Request a Writing
Sample Kit!
Learn how Postalgia can transform marketing communication into a more personalized and engaging experience.