Grab your client's attention send handwritten letters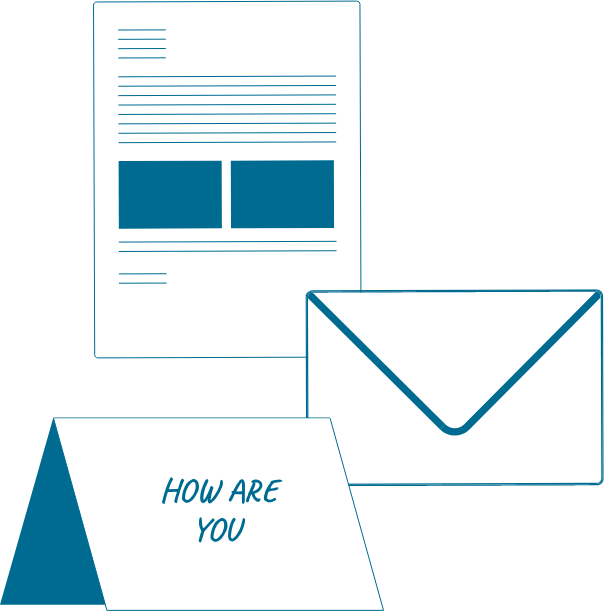 Whether you're sending out a prospecting campaign or maintaining your customer relationships, Postalgia has a handwritten solution to improve your engagement. Using a real pen, we'll design, print, write and mail your handwritten, personalized letters, client holiday cards, market reports, newsletters, and much more.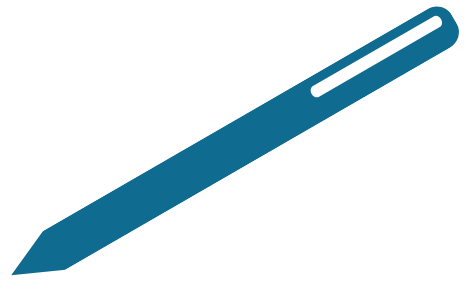 Use unlimited variables – such as your client's name, years as a valued customer, their address or neighborhood – to ensure that you're sending authentic and impactful communications.
A handwritten letter instantly creates a memorable and personal connection with the recipient.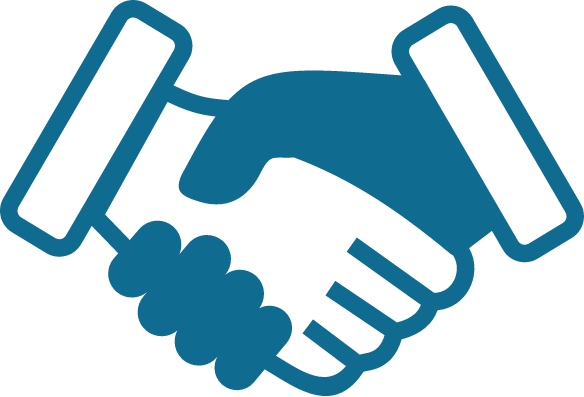 Every campaign we send is custom designed to stand out, to get open, and to be read with the attention that only the handwritten card commands.
CUSTOMER COMMUNICATION
Add a touch of authenticity and reach out to current or potential customers to build relationships and inform them about your current promotions, with a personalized tent or note card.
PRODUCT CAMPAIGN
Attract interest, generate leads, and encourage individuals to consider investing in the promoted offerings. Offer more information using a newsletter or handwritten letter.
PROSPECT APPEAL
Convey the benefits, or advantages of a product, service, or offering to prospects in order to entice them to take action. Add elements that make it easy to get in touch with you.
NOTECARD
A handwritten notecard adds a personal touch and tangibility, making it a memorable and effective way to build and maintain relationships.
EXECUTIVE LETTER
An executive letter can convey professionalism, attention to detail, and personalization, making it a powerful tool for establishing and maintaining relationships with clients.
NEWSLETTER (Double Sided)
A double sided newsletter is an effective tool for keeping clients and prospects informed about latest services, or offers.
NEWSLETTER (4 Panel)
A 4 panel newsletter is an effective tool for keeping clients and prospects informed about latest services, or offers, while also showcasing your expertise and building credibility.
TENTCARD
A tentcard is a versatile product for to send out during the holiday season, to express gratitude, and to simply reach out to customers.
CUSTOM CAMPAIGN
Build a campaign that fits the needs of your institution.
Request a Writing
Sample Kit!
Learn how Postalgia can transform marketing communication into a more personalized and engaging experience.