INTRODUCTION
Acknowledging your volunteers is just as important as acknowledging your donors, and you can do that by sending out a follow up!
In this article we are going to be looking at why, how, and when to follow up with your volunteers. Volunteers are the powerhouse of the organization! Knowing how to send follow ups and how to make them effective is KEY. Sending out those follow ups as soon as you can will result in a good volunteer experience and increase the likelihood that volunteers will return for more work, and even become donors!
WHY FOLLOW UP?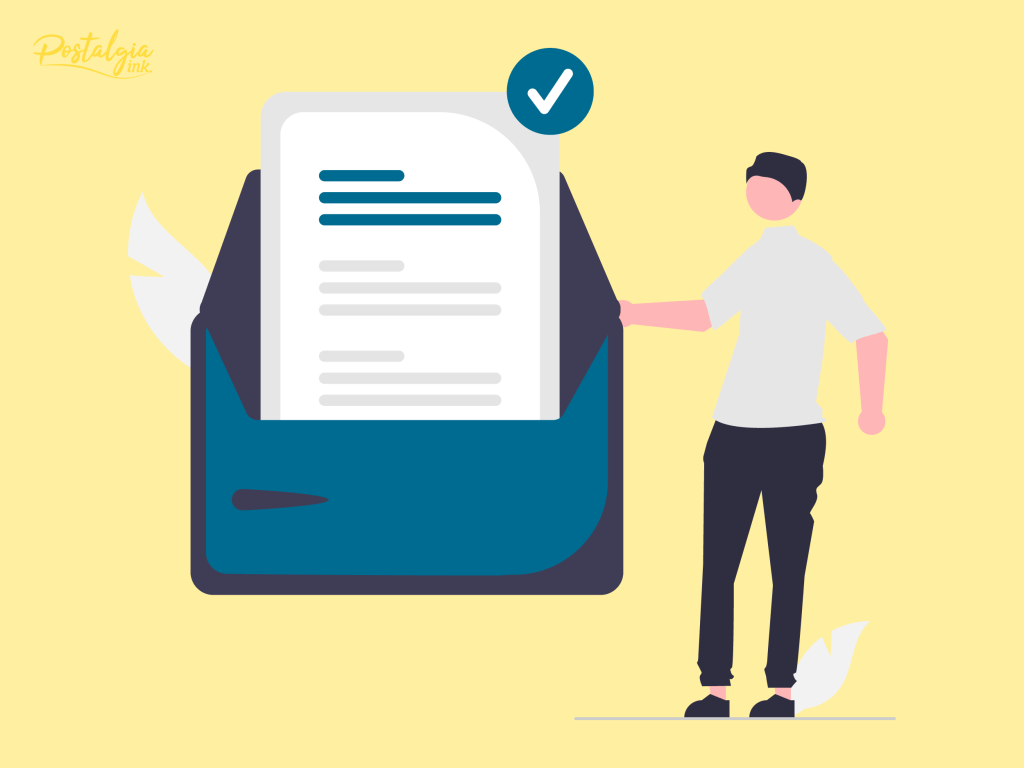 Following up with your volunteers is important because volunteers are what keeps your nonprofit organization going. Volunteers donate their time and effort for a cause as long as it provides them with the personal satisfaction of doing good for others as well as a positive network of individuals who all care deeply about the cause. It is not only courteous, but necessary to follow up with them to gain valuable feedback about their experience with your nonprofit and give them more opportunities to donate. Follow-ups help volunteers feel in the loop and keep them involved in the work.
Apart from helping with your nonprofit's mission, volunteers also seek charity work to gain experiences, network, learn new skills, add to their resume, and more. Sending out follow ups to gain feedback is beneficial to your organization and to volunteers. You can then use that feedback to improve your programs and it will increase the likelihood of volunteer's returning, sending referrals to your organization, and building relationships.
Once you have established good relationships with your volunteers, it could result in them turning into donors down the line!
HOW?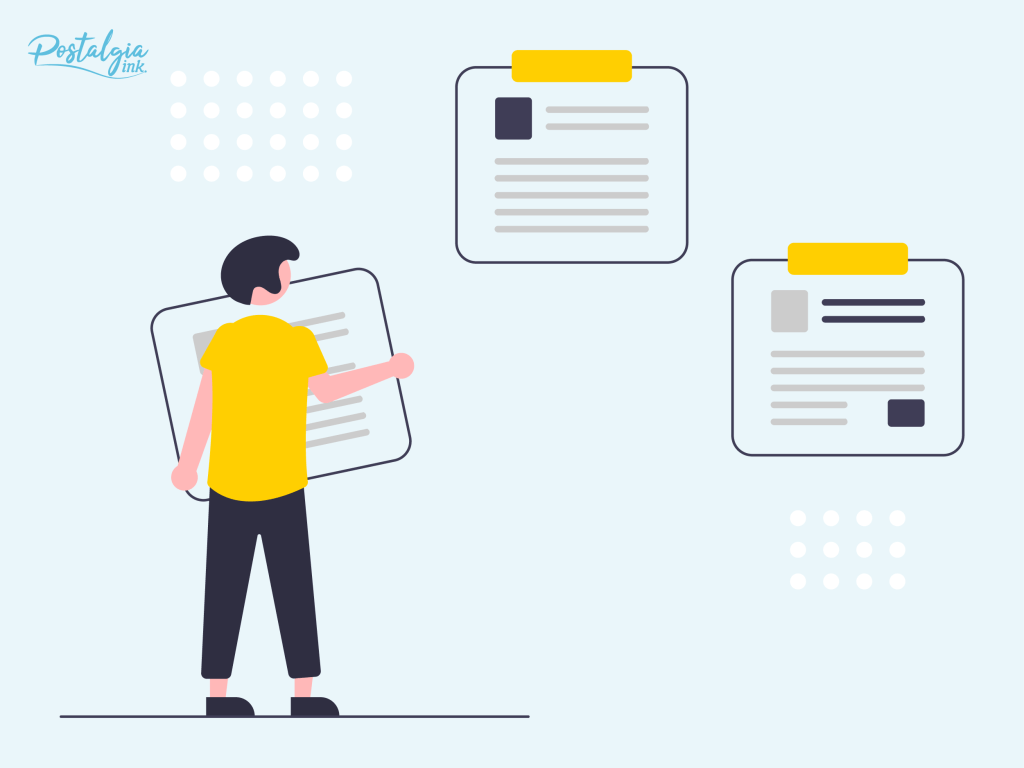 Following up with your volunteers can be as easy as sending an email. The point is to maintain good communication. But it is a good idea to show effort in the way you follow up with them. The way to show effort can be evident in how you follow up and what you say in your follow up.
3 Points to Always Include in your Follow Up:

Acknowledgment of Gratitude: saying thank you in a personal way

Progress Made: letting them know how their efforts have helped the cause

Include a Survey: to gain insight of their experience
Make sure when you follow up with your volunteers, it reflects that you spent time and effort in contacting them. Volunteers put their time and effort into helping your organization, so you should do the same! Handwritten and personalized notes are an excellent way to show volunteers that their contribution is valuable and recognized. You should make it easy for them to respond back to you by including your email, phone number, or social media information.
WHEN?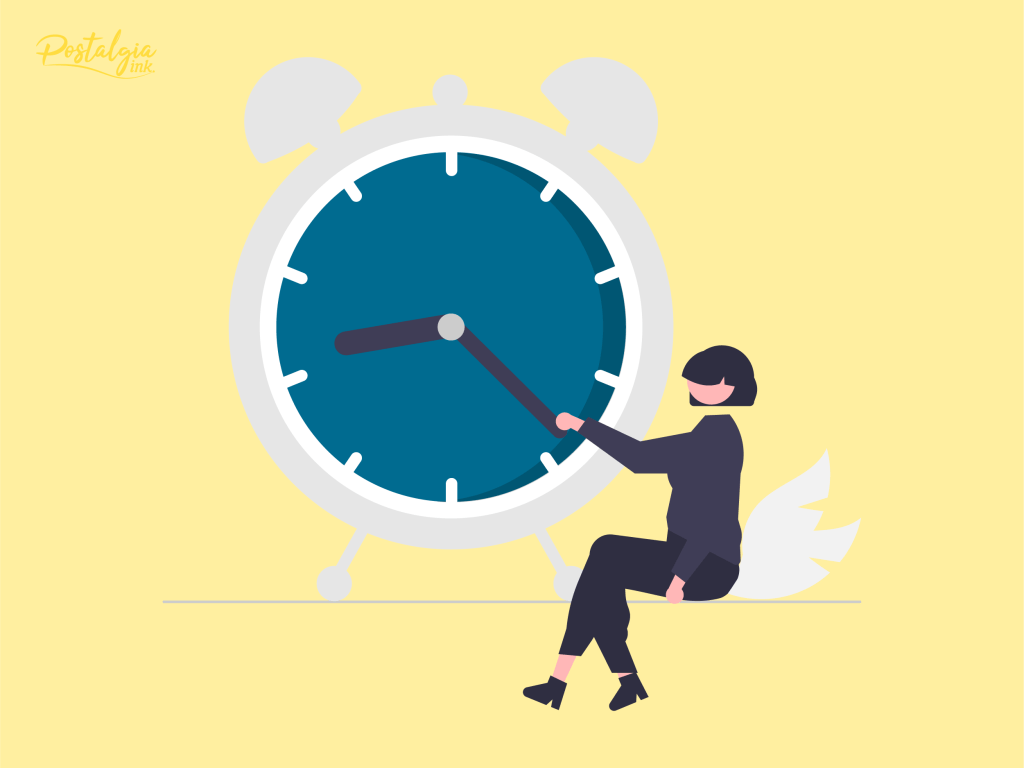 A good time to send a follow up is as soon as possible! Try to aim to get those follow ups out within one week of their experience. This is especially important when you want to gain feedback from your volunteers. This is because their experience will still be fresh in their mind. It will also add to their experience to get that extra thank you soon after they spent time volunteering. When you maintain good communication, it builds relationships. Strong relationships with your volunteers will turn into strong donor relationships! It is all about the long game!
CONCLUSION
To wrap things up, we covered why, how, and when to follow up with your volunteers. It is important because volunteers are essential to keeping operations running. A follow up can be sending an email to writing a letter, but remember to put in effort so that volunteers feel their work is being reciprocated. The sweet spot of sending out follow ups is within one week or as soon as possible.
GET OUT THOSE FOLLOW UPS!
BONUS TIP
Want to know how to increase your average donation amount? Here are 9 easy steps that will tell you just that!
Want to level up your direct mail? Contact us.